GIVE A HELPING HAND TO MAKE

A better World
GIVE A HELPING HAND TO MAKE

A better World
GIVE A HELPING HAND TO MAKE

A better World
Upcoming
Events
Over the next few years, we anticipate to learn from our experience and broaden our project within the London borough of Hounslow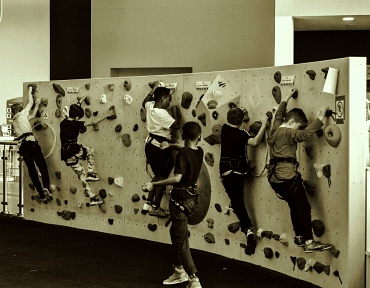 Make Donation day for all
Nov 11, 2020 08:00 AM to Jun 25, 2021 12:00 PM
Hounslow
£20,000
The funds will be spent on projects like youth mentoring, training on functional and vocational courses, sports, crime awareness and capacity building. We anticipate benefiting 20 youths every year. We shall set strict eligibility criteria for youth who would otherwise be drop off or engaged in crime or other activities.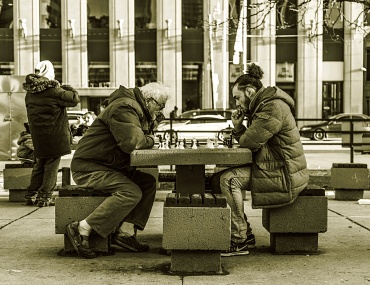 Help for Humanity
Nov 11, 2020 08:00 AM to Jun 25, 2021 12:00 PM
Hounslow
£20,000
Our organisation works with volunteers who will spend on average 30 minutes with elderly individuals who will either read books for them or just be
GIVE A
HAND
FOR THESE COMMUNITY'S FUTURE


Over the next 3 years, the orgnationsation plans to spend £246k on community projects. Over the next few years, we anticipate to learn from our experience and broaden our project within the London borough of Hounslow.
Our
Goal
To be a champion in creating a society that we all live in harmony and prosperity where no one is left behind.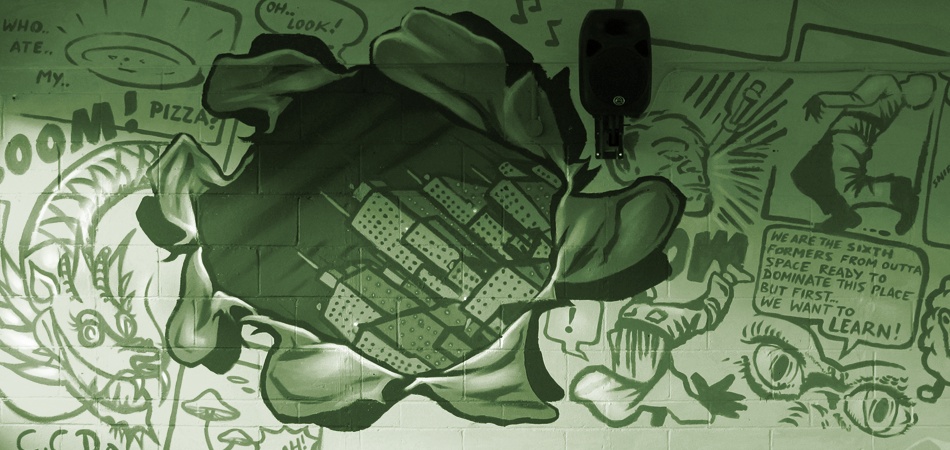 Community projects
Over the next 3 years, the orgnationsation plans to spend £246k in community projects
Raised: £

10,000

       Goal: £

246,000
Newsletter
Join us for a better life and beautiful future